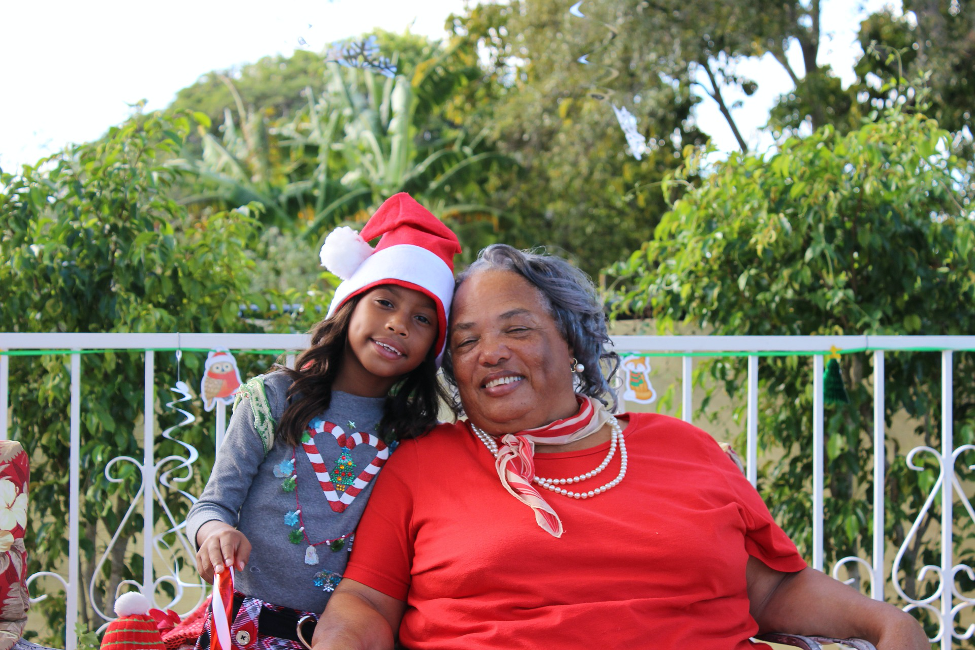 It has always been a challenge to make it through the holidays with hearing loss. Between parties at work, family gatherings, and shopping in busy stores, the hustle and bustle of the season can make hearing difficult.
This year, the holiday season will be different, but not necessarily in a good way. Thanks to social distancing guidelines in place due to COVID-19, there won't be so many holiday parties, or they will at least be smaller. But, there's one thing we've never had to deal with before when trying to survive the holidays with hearing loss … the mask!
7 Helpful Tips for Making it Through the Holidays With Hearing Loss
Mask or no mask, here are some ways to make sure you still get to enjoy this time of year and make the most of time spent with family and friends:
Don't keep your hearing loss secret. If you're up front with your hearing loss, your friends and family will be sure to do what they can to help make gatherings easier.
Turn down the music. Who doesn't like the jolly tunes this time of year? Listening to holiday jingles creates a festive atmosphere, but the background noise can make it difficult for people with hearing loss. Keep the music down low to make communication easier, especially if everyone is wearing masks which already muffle voices.
Sit close to those you're conversing with. In a non-pandemic world, this one would be easy. But, with social distancing, it's not so simple. If you're gathering with others who are outside your normal circle, you may not be able to get very close to each other to converse. Instead, try sitting in a separate room or a quiet area where you can easily converse even while wearing a mask.
Make sure your hearing aids are functioning well. You may have been worried about visiting your audiologist during the pandemic and put off hearing aid maintenance. Now is the time to make sure your devices are in good shape and properly adjusted. Also remember to keep fresh batteries with you so you don't miss a moment.
Put hearing technology on your wish list. Have you had your hearing aids for several years? Perhaps it's time to see what's new in the realm of hearing aid technology. Maybe you've been wanting smartphone hearing aids, for example. With everyone in the giving mood, this is the perfect time to put new hearing devices on your holiday wish list!
Take a time out. A big part of surviving the holidays with hearing loss is making sure your brain doesn't get overworked and you can stay alert. Constantly working to hear well takes its toll, making you more easily fatigued than your friends and family with normal hearing. Don't be afraid to take a break to go somewhere quiet where you can rest!
Practice effective virtual communication. If you're unable to meet up with friends or family because of the pandemic, you may be meeting virtually instead. Be mindful of how this affects individuals with hearing loss and use effective virtual communication strategies.
Our Professionals Help You Prepare for the Holidays
Regardless of whether you're traveling for the holidays or staying around home this year, our audiologists are ready to help. Schedule an appointment to make sure your hearing aids are ready for all the holidays will bring! Then, you can sit back, relax, and enjoy this merry season and never miss a moment. Happy Holidays!
The post How to Survive the Holidays with Hearing Loss appeared first on Hear Well – Live Well.
Source: Hear Well-Live Well Blog